Tria Adelphia is a beautiful self catering apartment accommodation situated in Arillas, Corfu.

Offering spacious studio apartments and masionettes sleeping up to 6 people, it is the perfect location for couples and families looking to escape the hustle and bustle of every day life with a relaxing self catering holiday in Arillas, Corfu. There are beautiful views from the upper balcony over Arillas.

"For more than 20 years we have been offering our services to our guests, who are returning again, year after year"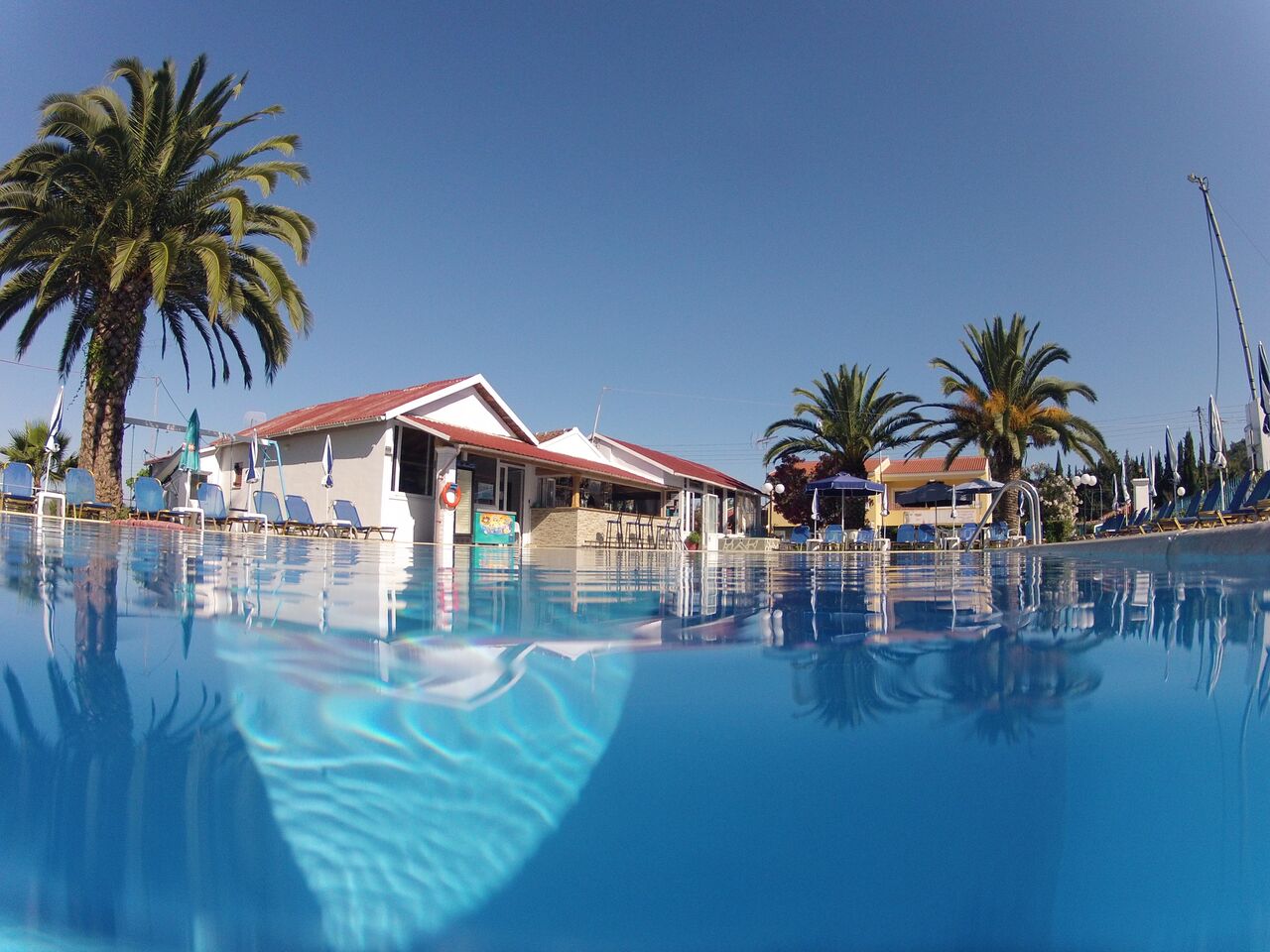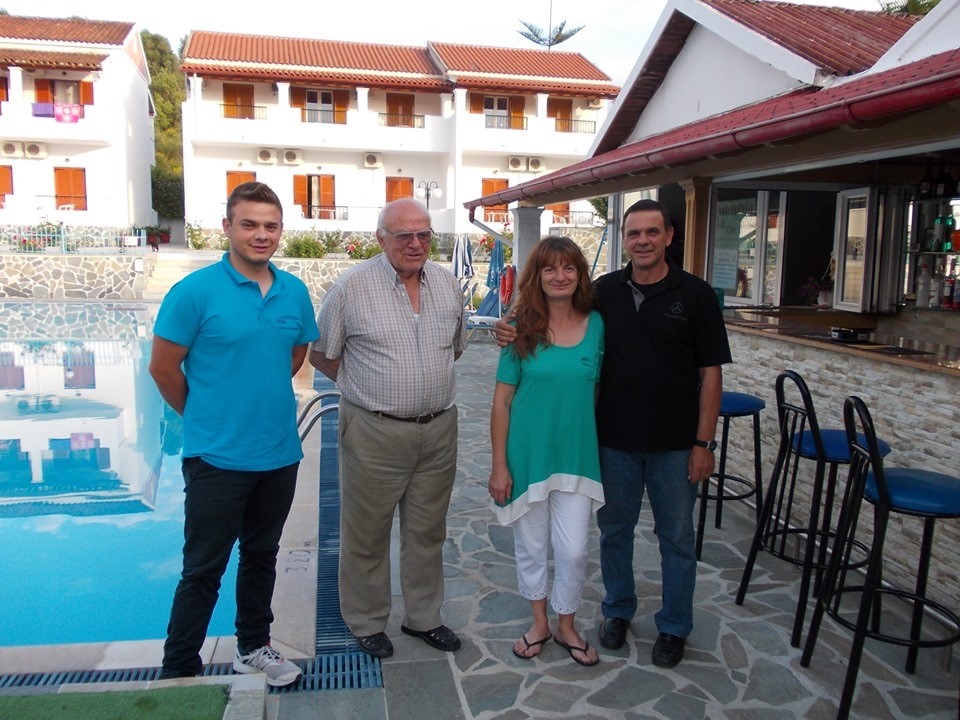 We are a family ran restaurant & self catering complex based in Arillas, Corfu. Our sense of pride contributes to the commitment and high standard of management and service we bring to Tria Adelphia.

The friendly interest and concern for wellbeing we extend to every visitor, is an extension of our pride in our community and our desire to welcome you into it.

We look forward to seeing you soon
Best wishes, family Gianniotis